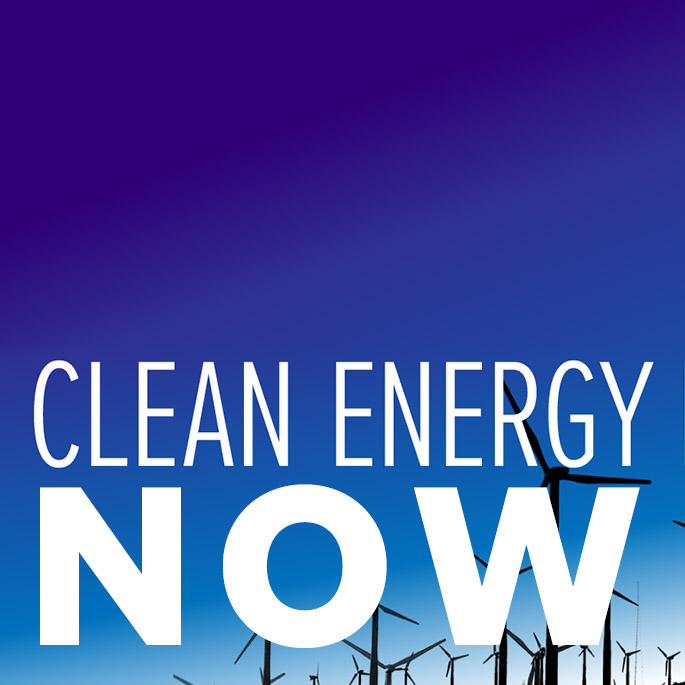 Victory: Washington State Passes 100% Clean Energy Legislation
Victory! Thanks in part to more than 3,000 CREDO activists in the state of Washington who signed a petition urging the legislature to act on clean energy, lawmakers passed – and Gov. Jay Inslee signed – legislation committing Washington to 100% clean energy by 2045.
This new law will phase out coal by 2025, commit to a carbon-neutral electricity supply by 2030, create a clean fuel standard, fund electric transportation projects, set energy-efficiency standards for new buildings and add solar to public buildings.
Washington now joins Hawaii, California, and New Mexico, Washington, D.C., Puerto Rico and more than 90 cities that have committed to 100% clean energy.
Big Oil and its lobbyists have spent millions in Washington to stop bold climate legislation, but thanks to CREDO activists and our allies in the state who have been fighting tirelessly for climate action, Washington now takes a powerful step in the fight against climate change.